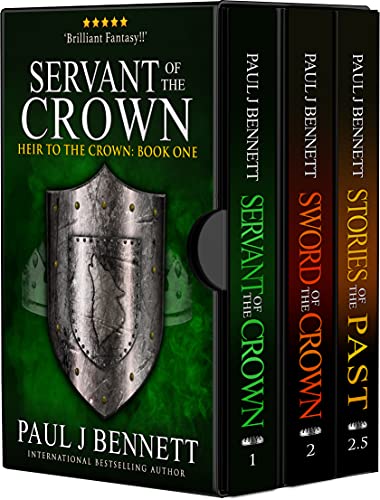 This internationally best-selling epic fantasy series has over 1000 5-star ratings on Amazon and good reads!
It all begins with Gerald, an old warrior too stubborn to die.
When a fateful meeting with another lost soul unmasks a shocking secret, he is compelled to take up the mantle of guardian as the kingdom erupts into civil war.
The future is determined in a monumental clash of forces where failure means certain death. $8.99 on Kindle.