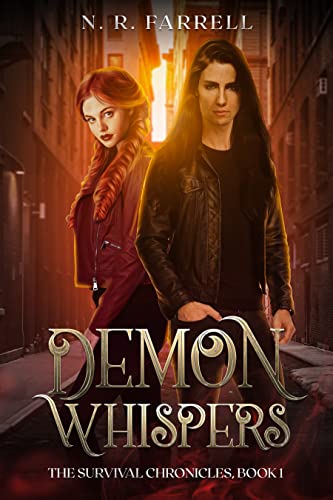 Never trust a demon.
Demon hunter Devon Salomon never expected to break her family's #1 rule, but five years of servitude to their killers have left her low on options. Her sister is still out there and if she wants to find her, escape is her only option.
Enter Rowan, sinfully attractive demon with his own grudge against the people who enslaved her. He offers her a deal – a chance at freedom and revenge. More importantly, he'll help Devon find her little sister. Unsure why he would join a demon hunter, and against her training and better judgment, Devon accepts.
While she knows there's no guarantee her sister still lives, Devon persists against things no human should face. Their hunt unearths secrets affecting both their races, thrusting them into a fight for their lives.
But can she truly trust her newfound companion? $4.99 on Kindle.