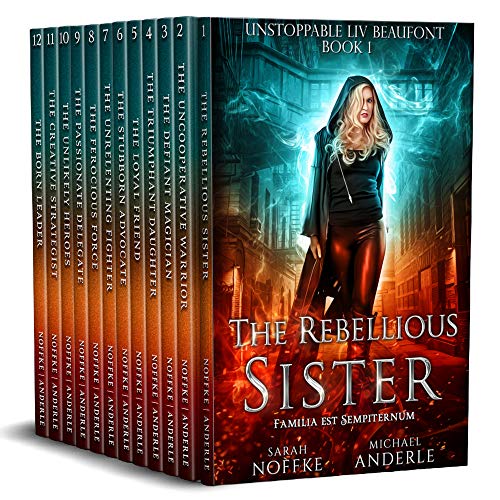 Olivia Beaufont likes fixing things and keeping to herself. She's simple like that—but her life is about to drastically change.
Justice hasn't been properly served by the House of Seven in a long time.
Not until now.
Grab your copy of the Complete Unstoppable Liv Beaufont Boxed Set – 12 books and more than 3,000 pages – today! $0.99 on Kindle.