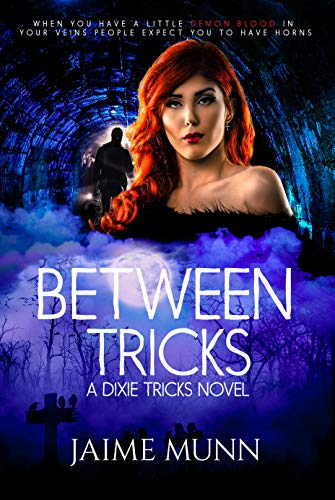 Like the love child of Buffy and Madame de Pompadour!
Meet Dixie. Upmarket courtesan/monster hunter. (They pair really well. One pays a lot, the other nada.) She loves designer coffee, but hates vampires. (You would too…if you knew what was good for you!) Diamonds, expensive shoes, and designer labels, are her go-to spoils of conquest, but they clash with the places her day job takes her. (Nothing is chic in a sewer.)
Life was predictable. (Sexy nights and slaying days make for a very full diary.) Now, her lists might need reordering. There's a new kind of cold dead thing taking top spot in her ick list. Worse, to beat it, she's going to have to partner with the V word. And that's not what she signed up for! $0.99 on Kindle.