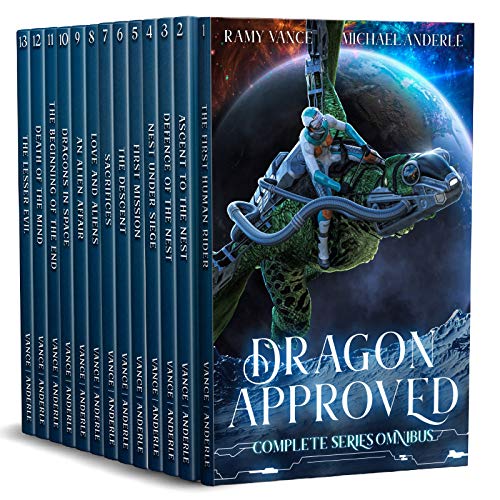 Dragonriders are all that stand between Middang3ard and total annihilation. But their numbers are dwindling.
Grab the entire 13-book series in one GIANT boxed set today!
Get your copy to find out what happens when you cross a desperate wizard, and a willing fighter accepting the call to be the best when she is needed the most. $0.99 on Kindle.