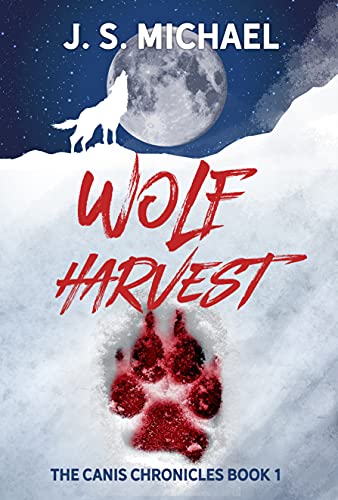 Coda is a hybrid wolf living on the outskirts of downtown Pittsburgh where everyday is a struggle for survival. Then one day a new mysterious female turns his world upside down.
Following him is Sam and Amy, two college students who study his species.
When Coda leads a pack of misfits north to Canada, they will face a frozen wilderness to find the reason for this unexplained exodus.
'Wolf Harvest' is a tale of humor, heartbreak, bigotry, and cunning in the face of fear. $2.99 on Kindle.