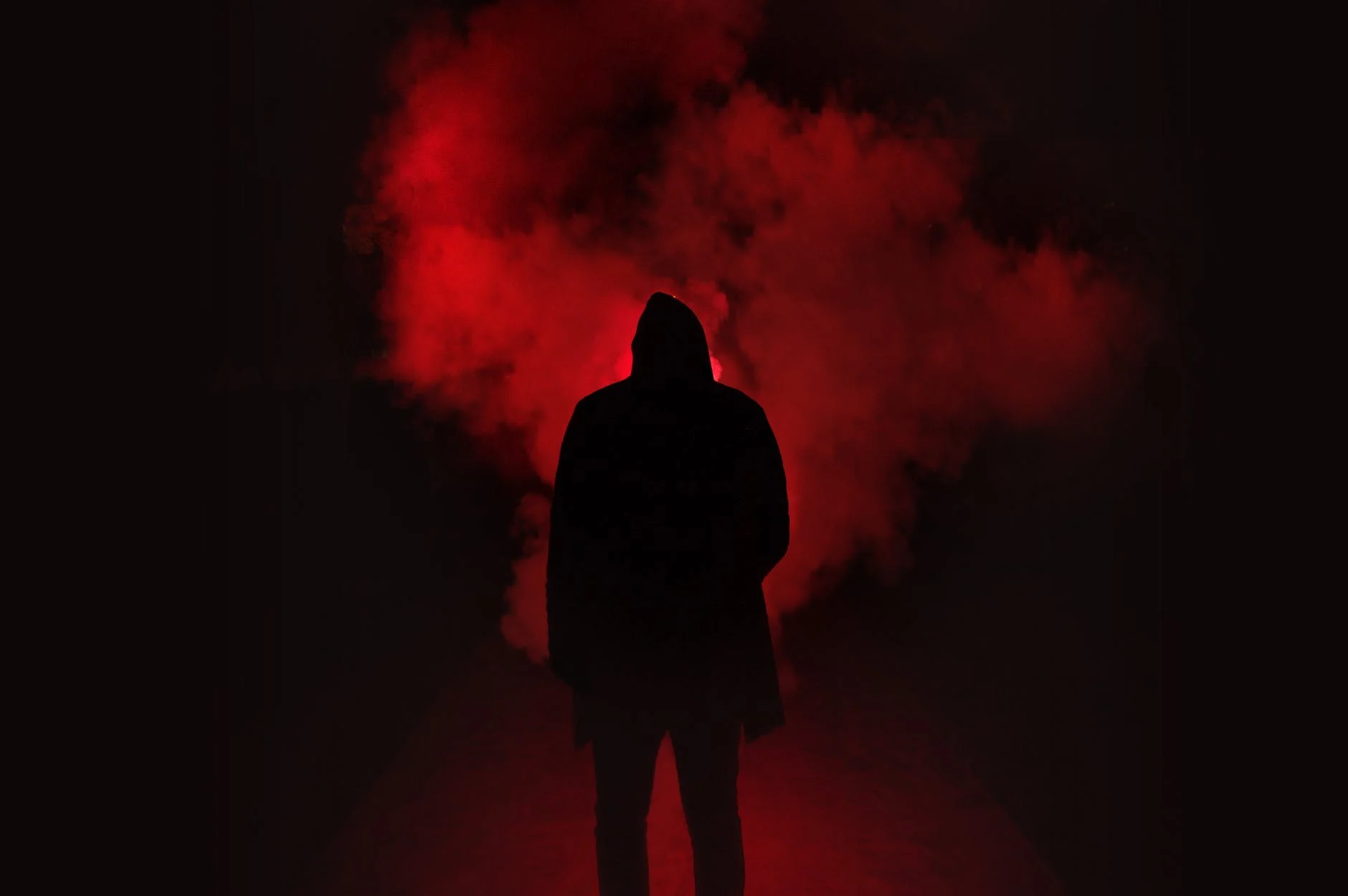 Fans of thrillers and fantasy novels alike shouldn't hesitate to pick up The GrimFaerie Chronicles by Whit McClendon. This compelling trilogy is part of the growing urban fantasy genre, a literary style that combines elements of crime thrillers and fantasy novels. Urban fantasy books are often set in modern times in real-world locations, but characters can range from humans to demons to faeries. Protagonists tend to be fiercely loyal with a strong moral code that motivates them to use their powers to capture, punish, or even kill criminals.
Whit McClendon's series begins in Houston, Texas, but the characters portrayed in these books are anything but ordinary.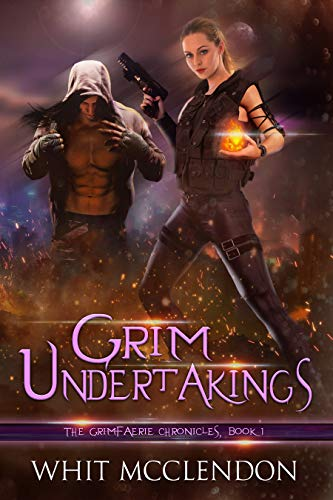 Kane is a GrimFaerie, a vigilante who protects innocent people from evildoers and the Dark side. GrimFaeries are not afraid to get their hands dirty when dealing with criminals, and Kane has grown used to bloodshed and fighting. However, his typical method of vanquishing enemies falls short when he learns of a serial killer haunting the streets of Houston. Kane senses that there's some sort of dark magick behind these killings, and he teams up with a gun-wielding witch named Ariana to try and put an end to the tragedies.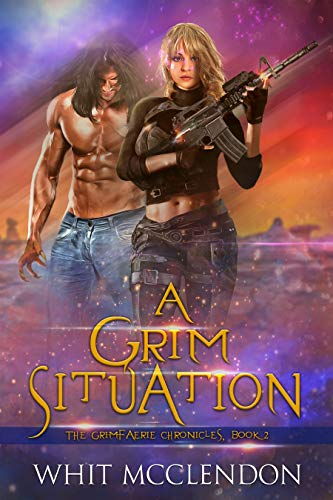 Kane and Ariana have both accepted their duty to protect the city of Houston from monsters, evil sorcerers, and others who lurk on the Dark side. However, when a new drug hits the streets that causes users to become possessed by demons, the protectors are horrified at the implications of this level of magick. Someone with an incredible amount of power must be behind the drug outbreak, and Kane and Ariana have to act quickly to find the perpetrator before even more monsters from hell are unleashed into the public.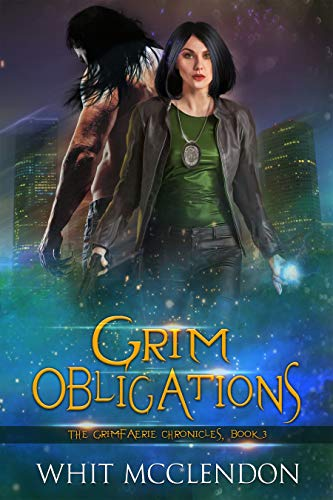 In this nail-biting thriller, Kane is ordered to serve an evil sorcerer's every command. He's bound by a powerful spell that compels him to obey the sorcerer, despite his own wishes. When Kane is instructed to murder Ariana's new partner, Max Von Gerhardt, it's up to Kane's dearest friends to prevent tragedy from striking one of their own. Will good prevail, or will Kane find himself locked in a deadly battle with Max?