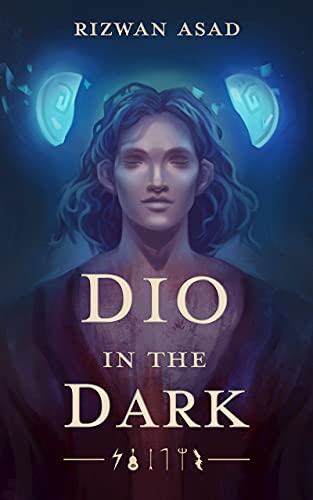 The powers of the pantheon have faded. The gods live amongst the mortals, grasping for what little of their divinity remains.
When Zeus – King of the Gods – goes missing in modern-day Toronto, it is up to his estranged son, Dio, to find him.
And with rumours of The Darkness coming, Dio will have to race to find his father, and uncover the truth before it's too late!  $2.99 on Kindle.