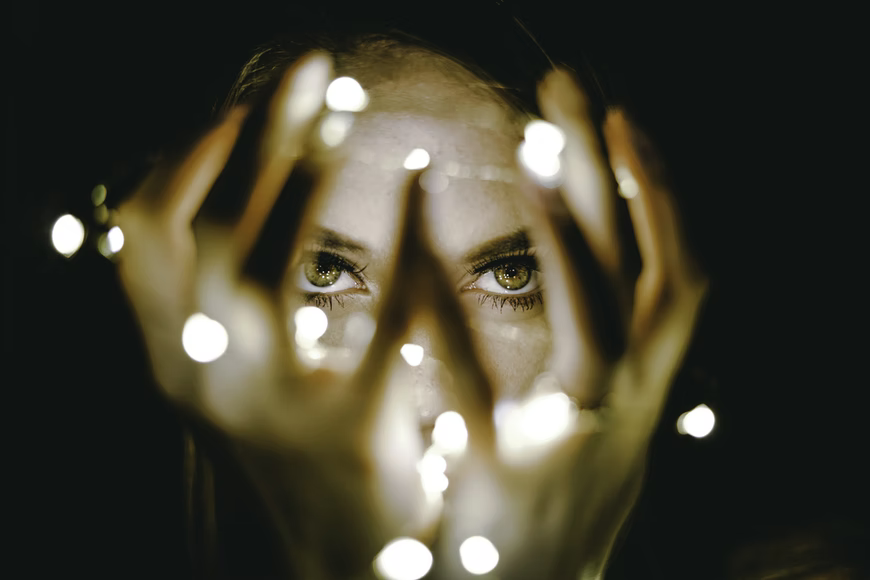 Dark fantasy novels tend to have elements of horror, supernatural happening, magical abilities along with a main character who have some form of evil arrayed against her or him. Dark fantasy books can include gory imagery, terrifying mythical creatures, dystopian settings, and downright evil characters. Readers may feel an undertone of dread or ominousness throughout the story, desperate to see whether or not good prevails.
If you're looking for stories with reliably happy endings, you'll want to look elsewhere. For those of you who like the darker side of the fantasy genre, check out these 5 thrilling novels.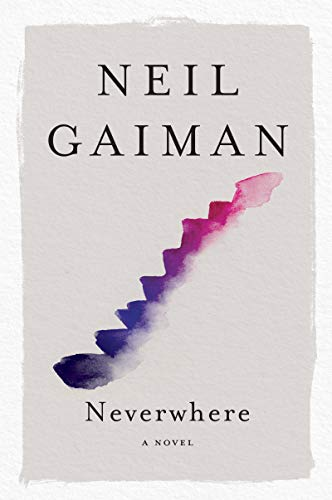 Richard Mayhew's life is perfectly ordinary until an act of kindness causes him to slip into an alternate reality of his beloved London city. Trapped in the dark, strange world of Neverwhere, Richard is tasked to help a powerful, mystical being track down the evildoer who murdered her family. If Richard ever wants to return to his ordinary life, he must follow all of the being's orders. Even if that means risking his own life.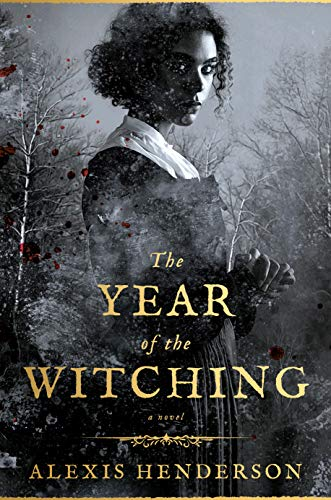 Immanuelle lives in a patriarchal, puritanical society that requires every woman to conform, submit, and follow the Holy Protocol with the utmost devotion. Although she tries her best to live up to the expectations of the religious leaders in Bethel, a mistake leads her to discover dark truths about the church's history. She realizes that if she wants to save the other women in her land, she'll have to be the first to speak out.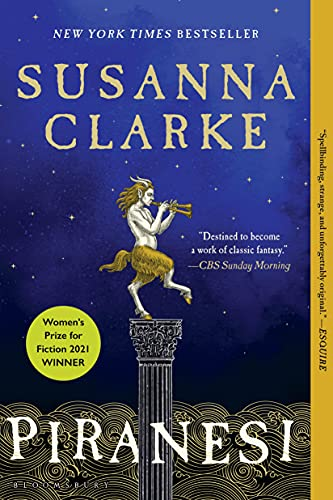 Piranesi's home is a winding labyrinth, full of infinite rooms and corridors, with an ocean trapped within the walls. Piranesi only knows of one other being in the home: The Other, who comes to see Piranesi twice a week to ask for his help uncovering Secret Knowledge. But the more Piranesi researches, he finds terrifying truths about an entirely different world than he's accustomed to.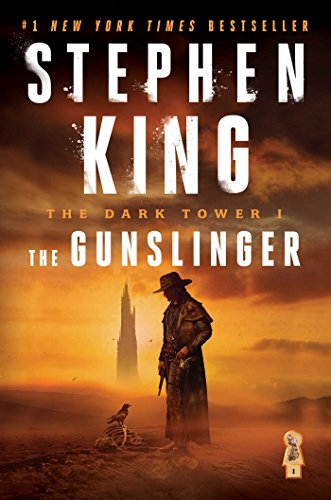 The Gunslinger is the debut novel of Stephen King's spellbinding Dark Tower series, introducing readers to a lone, haunted figure: Roland of Gilead. On a solo journey to protect a desolate world that's eerily similar to Earth, Roland meets horrifying and powerful beings… and a boy from New York named Jake.
Spellbreaker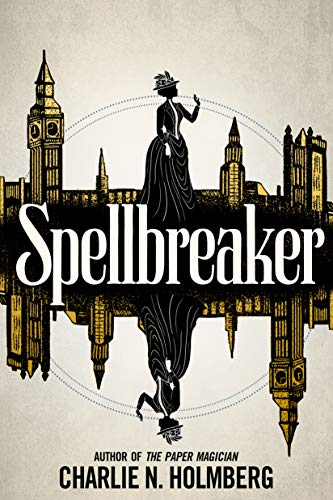 There are two types of wizards in Elsie Camden's world: people who can cast spells, and people like her who have the power to break them. As an unlicensed user of magic, Elsie's innate ability puts her in danger when a spellcaster named Bacchus Kelsey catches her undoing a spell. Instead of turning her in, however, Bacchus strikes a compromise with Elsie to keep her secret safe. But this alliance could come at a deep cost to Elsie as it leads her farther down a dark, troubling path.