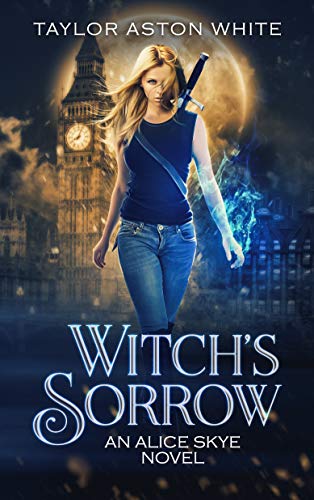 Paladin Agent Alice Skye didn't think much of the contract forced upon her by Rexley Wild, Alpha of one of the largest packs in Europe.
He hired her for one job.
Find the missing wolf.
Unfortunately for Alice, she might already be too late.
She's in way over her head, an inexperienced witch who has to use all her instincts to help the secretive and detached Alpha find his missing pack mate. But it isn't long before she realises something's not quite right. It's not simply a missing person, it was something a lot closer to home, something that reignites nightmares that make her question her own, horrific past.
Alice is in a race against time that forces her to face against vampires, daemons and anything that gets in the way, for she only has one thing to do, find the wolf before he turns up like the others.