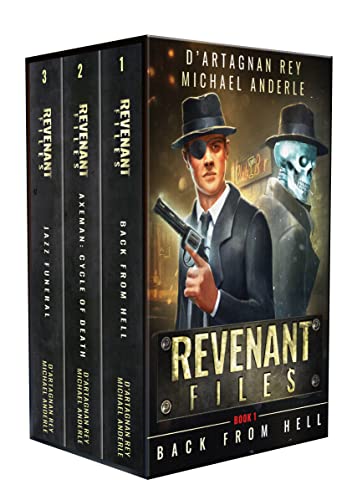 Among ghosts and breathers, there is a saying…
"There is always something going down in New Orleans."
A city as old and as violent as New Orleans is filled with ghosts. They aren't a hidden phenomenon anymore. They are as real as any living person and capable of causing just as much trouble.
Fortunately, there are unique bounty hunters like Johnny Despereaux to hunt them down.
Grab this boxed set and step into a new world where ghosts and breathers walk the street together. $0.99 on Kindle.