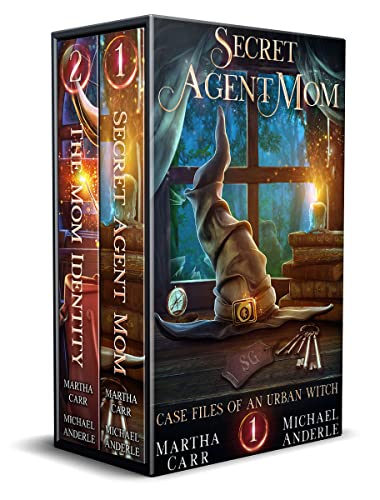 Magic is real, but the world isn't ready to know it. It's up to the Silver Griffins to keep it a secret. It's harder than it sounds, especially in Los Angeles.
Lucy Heron is a mom with three kids, and a baker with a happy marriage in sunny Echo Park. She's also Silver Griffins Agent 485. She has to balance family life, PTA meetings and her secret agent duties. She has a wand and a mission. Can she get it all done?
Join Lucy and her magical family in their adventures with the first two books of the Case Files of an Urban Witch series. $0.99 on Kindle.