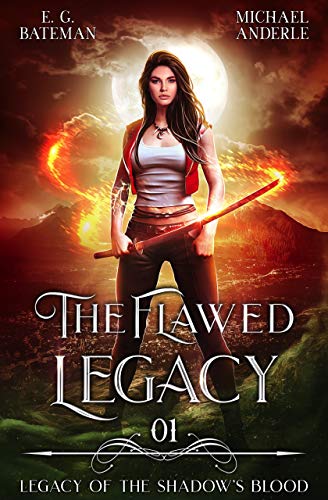 Lexi is a magic-wielding former assassin who broke away from the shadowy organization that trained her.
Working as a private investigator, her latest case takes her and her partner to Palm Springs, where a shifter is being harassed by a local businessman. But with pack politics and rivalries, this is far more than a property deal gone bad.
Far worse, for Lexi, is that her local contact is her long-time nemesis, the gay vampire detective Dick. If the case doesn't kill her, working with him again might! Free on Kindle.