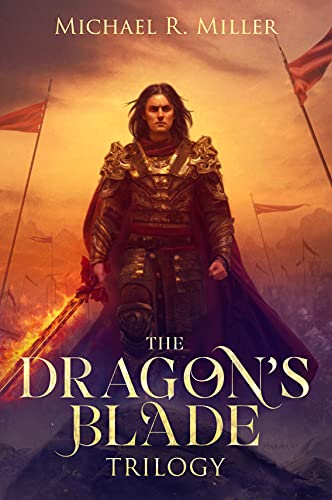 Over 100,000 copies sold worldwide for this #1 Epic Fantasy Bestselling Series.
Death is Darnuir's redemption. Reborn and secretly raised by humans, this former dragon prince must learn to be the king that his past self never was…
Also available in one audiobook bundle. That's 46 hours for just one Audible credit! $0.99 on Kindle.