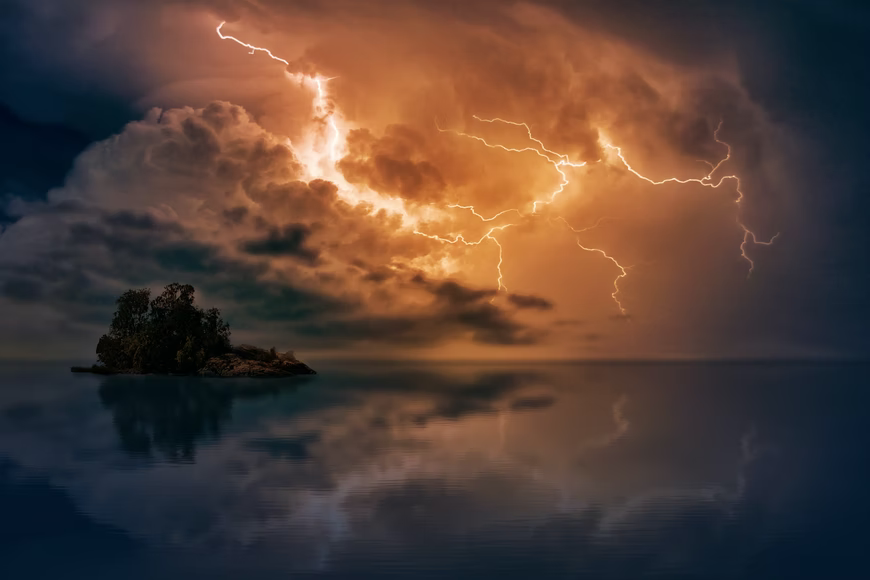 If you're on a quest for an epic saga that will keep you engaged and entertained all autumn long, The Accidental Archmage fantasy series should be at the top of your list. Written by author Edmund A.M. Batara, an active member of the Science Fiction and Fantasy Writers of America (SFWA), these books delightfully combine elements of mythology, sci-fi, magic, and humor to describe the protagonist's out-of-this-world adventures.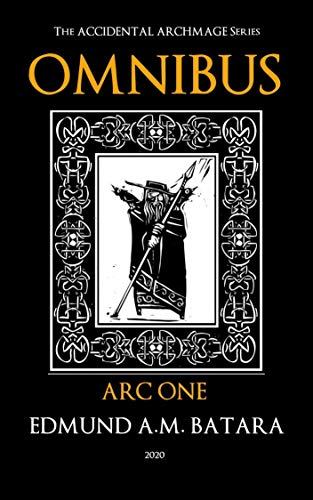 Earthling Tyler West awakens suddenly to find himself in a strange world with three moons in the night sky. Immediately recognizing that he is no longer on his native planet and is utterly alone, he sets off on a journey to find his way back home. Little does he know that he has just become part of a world that is in the midst of prophetic events foretold by a Norse seeress, and the gods are decidedly not happy about the situation. Things are about to become very complicated, very quickly.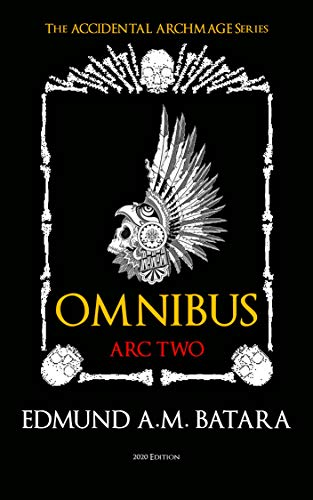 Tyler West, now referred to as the accidental Archmage, continues his epic journey in this collection of stories. In this adventure, he comes face-to-face with the Inkans and Aztecah, unknowingly putting himself in grave danger. The Aztecah people are soon after Tyler's heart… and his soul.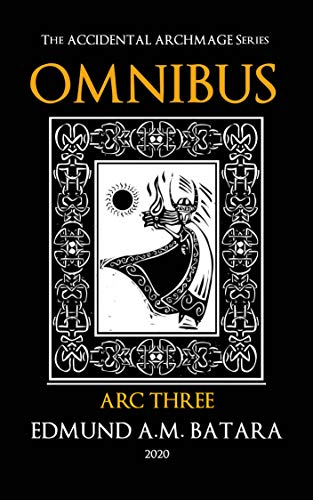 This omnibus includes books five and six of The Accidental Archmage series. As Tyler's current world is torn apart by war and battles, the gods are up to no good, either. Add in some curses, escaped Titans, and horrifying demons, and strap in for a wild, unforgettable ride through this fictional universe.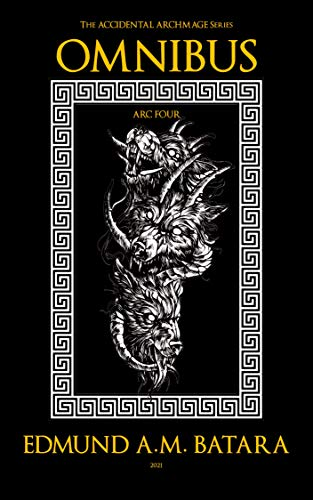 Tyler West of Earth has grown enormously during his time away from his home planet. Today, he goes by Havard Ulriksson, an Archmage fully dedicated to protecting his home from legendary beasts, gods, and sinister magicians. In this epic conclusion, Havard's mission is continuously blocked by more ethereal beings that he thought only existed in ancient mythology. Will he ever be able to put an end to Loki's war and restore his adopted planet back to a state of peace?