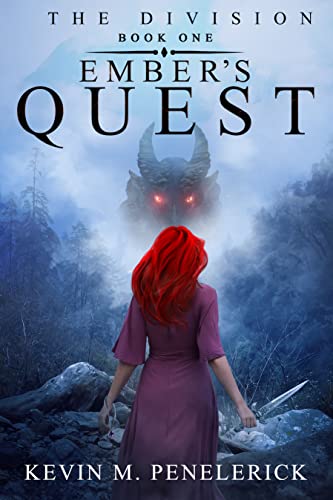 A young girl is all that stands between elemental forces trying to destroy her world.
Sent on a mysterious quest by her poisoned father, she is left to face the threat alone!
Will she find the answers she seeks?
Will they help her stop their enemies?
Will she find a cure for her father?
Find out in The Division: The World Between Worlds!
Book 1 – Ember's Quest $0.99 on Kindle.