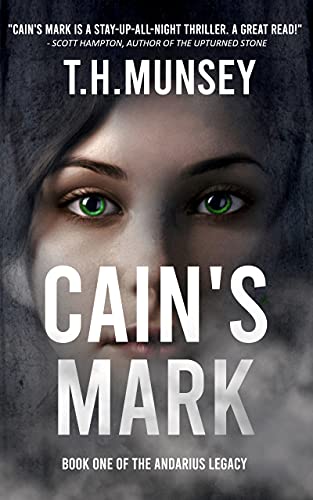 When photographer Nicole MacFerran comes into possession of a 19th century box camera along with a handful of old crime scene photographs, she opens a closet full of skeletons…and that night the killings start.
He has been waiting…
Jackson Radford, evil incarnate, has been trapped in the In-Between for so long… plenty of time for his grudge to fester. He wants revenge. He wants her dead.
Now he's coming…
When a string of brutal murders follows her down the east coast, Nicole learns there is a personal, horrifying connection. She released an ancient evil, and she alone must deal with it. Armed with an innate power she never knew she possessed, she is the only one who can take on Radford.
It is up to her to battle this evil before he murders her entire family trying to get to her. $0.99 on Kindle.