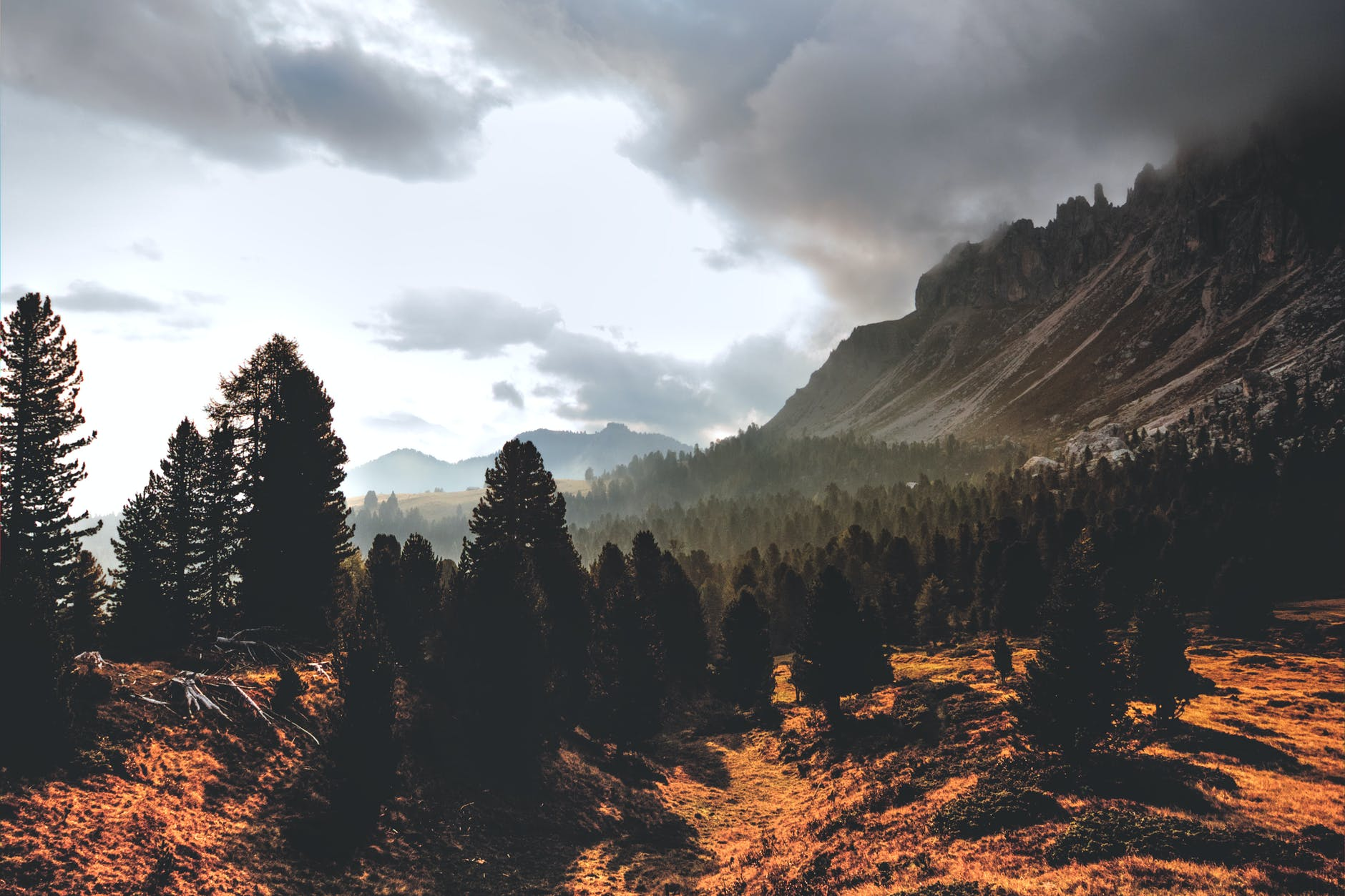 Searching for an exciting new fantasy novel for the teen in your life? Author John Maveric's new book, The Shaman of Westhouse, is sure to delight readers who love magic, adventure, and mythical creatures.
Arnell, a young farmer who lives in the small village of Westhouse, has his life turned upside-down and changed forever when his father goes missing. Arnell must leave his cozy, comfortable life and venture into the land of Ahki to find his father.
Ahki is a beautiful but dangerous region, full of creatures like werewolves and trolls. As Arnell and his best friend, Elan, travel further into the wilderness of Ahki, they also encounter powerful sorcerers and demi-gods, known as the Elementi. The pair is also joined by a mysterious shaman named Bagsh, whose true nature isn't revealed until it's too late to retreat back to Westhouse.
During the arduous trek through Ahki, Arnell experiences a shift within himself as well. What he discovers may change his life forever.
John Maveric is a retired elementary school and high school teacher. The inspiration for The Shaman of Westhouse, grew from the bedtime stories he told his daughter, which began when she was two, and continued into her teen years. The place and characters in these stories were often derived from simple things such as road signs passed while driving, or more complex things such as words and concepts taken from other languages and cultures. Also, incorporated into the book is the author's lifelong passions for geography, geology and reading.