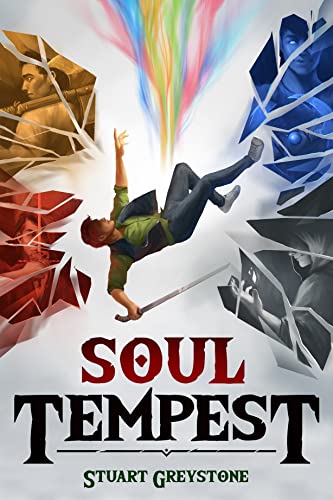 In the space of a single day, Axel Knight accidentally freezes his school, punches a monster (badly), then watches a mysterious police officer annihilate that monster with a snap of his fingers.
As weird days go, that was only the beginning.
Now a recruit in the Otherworld Police Department, Axel soon finds this new world has everything he's ever wanted: swords, true companions, mythical creatures, big fireballs…and a league of soul-powered warriors, sworn to protect the innocent.
But Axel desperately fights to tame his uncontrollable, explosive powers, a wave of strange monster attacks sweeps the globe, and the Otherworld's most feared crime lord plans to steal a power greater than any other… Free on Kindle.