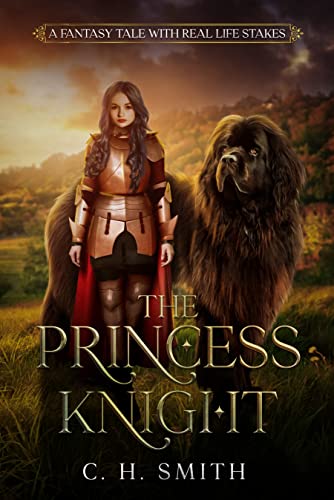 I knew the sad man at the bar had a story he needed to tell. At the time, I didn't realize that I needed to hear it just as much.
As he began, Daniel weaved a tale of a princess's quest to counter a sorcerer's vile curse. She traveled across the whole kingdom with her talking canine companion, making new friends and battling fearsome enemies the whole way. The stakes were high in the magical story he told, and it didn't take long to realize, the stakes were higher in the real world his tale mirrored.
Hearing the story would change me forever… $0.99 on Kindle.