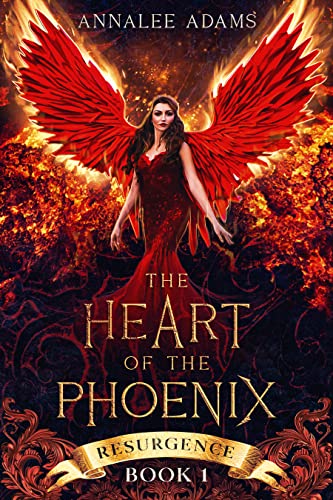 Nothing survives the fire, or so they thought.
She was born in an ember of flames, raised as a mortal with no memory.
Chosen to fight for humanity, risking everything against a supernatural force.
For Julia Jones isn't your ordinary human. She has a secret. A secret even she doesn't know. $0.99 on Kindle.