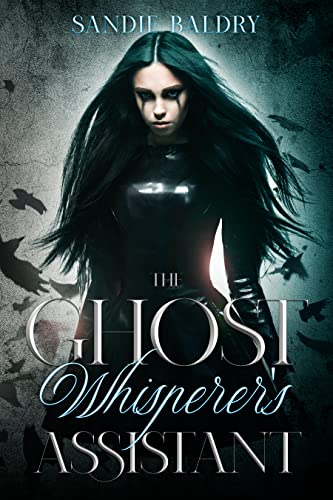 Hannah is stubborn and outspoken, and no one will stop her from being who she wants to be.
Hannah left home to escape a controlling celebrity mother to live with her cantankerous nan in the country. Her life would never be the same. In the first twenty-four hours, she had witnessed a ghost dragged unwillingly into a portal and discovered she had psychic abilities. And if that's not enough, Hannah finds herself investigating two murders fifteen years apart. If only the spirits of the victims could tell her what happened. Did she think it would be that easy?
Finding a connection between the murders was one thing after so much time had passed; avoiding being the third would be more challenging. At the same time, adjusting to country life had its hazards in the form of a charismatic eco-warrior who had caught Hannah's eye, drawn to the individual that everyone agrees is a bad choice.