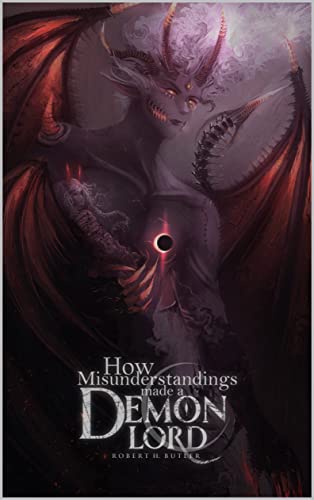 In a world with no cities, where elves, dwarves, humans, demons, and all others, live in small settled villages or as wandering tribes, the first city to rise is to them what Gods are to ants. Spreading like a flood, only rumors carried by wanderers survive to warn those who are not yet swept away by nightmare, but in a world where nothing ever changes, who would believe it?
Who?
Until it was too late, nobody.
Nobody but the survivors, and Sadrahan is a survivor. The lone adult to escape along with his newborn daughter, it falls to him to build a new life and a new home, one that nobody can take away. And if he should accidentally become the first Demon Lord and build a Kingdom to rival the one that built his village?
Well?