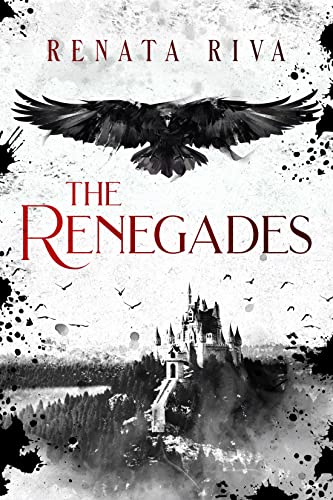 Three princes fighting for a crown. Three princesses fighting for their lives.
When Iiriniss rescues a severely wounded prince from an ambush, she fears that nothing good will come of it. She and her sisters know his father, King Jethron Bloodthorne, too well since he took everything from them—their family, their land, their freedom.
Iiriniss has sworn to avenge her father, but she can't let Prince Terven die. She has a debt to repay to him. And the more time she spends with him, the more she realises that he is not like his father and his two brothers.
Iiriniss and her sisters may have found an unexpected ally, but by saving Terven's life Iiriniss has put herself and her sisters in even more danger. $0.99 on Kindle.