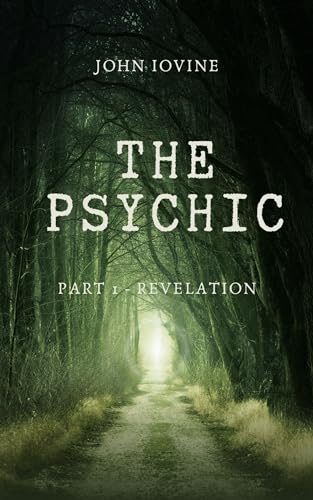 In Part 1, "Revelations," enter the turbulent world of Brian Miller, a self-proclaimed psychic entangled in the fabric of deceit. Operating under the guise of supernatural insight, Brian's life takes a harrowing turn with the desperate plea of James Carter, a father grappling with the abduction of his son, Johnny.
The police are at a standstill, James turns to Brian's 'psychic' abilities for a lifeline. Caught between exposure and empathy, Brian is thrust into a life-or-death challenge. A gunpoint demand from James catapults them into an odyssey across Staten Island and Queens, where Brian confronts the eerie accuracy of his supposed charade.
As Brian's involuntary visions become increasingly vivid, he's left to question the nature of his reality as each psychic act draws him deeper into a web of actual premonitions. The search crescendos in the haunting shadows of Kennedy Airport, where the line between psychic fabrications and tangible realities blur. Free on Kindle.