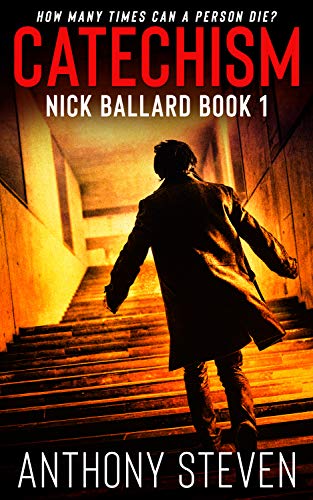 How many times can someone die?
Malfunctioning psychic, Nick Ballard must answer this question if he hopes to halt a string of seemingly unrelated murders in which he shares the horrific fates of the victims. An unstoppable killer is targeting him for reasons he doesn't comprehend, and Nick is powerless as he is tortured over and over again. Solving the riddle of his own past is the only way to discover why the ability that made him into a TV star is now a curse.
Nick enlists the help of sceptical DCI, Kate Garvey, to help him hunt down a remorseless, implacable killer, as the body count rises and the final death comes ever closer. Free on Kindle.