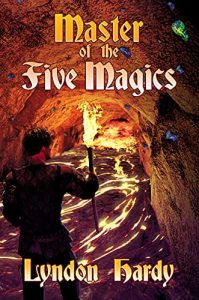 One of the most logical detailing of the laws of magic ever to appear in fantasy – Lester del Rey.
A definite must read – Britt.
I can't say enough good things about this book – Amazon customer.
A truly great read – Jeffery S. Miller.
This book is flawless and fascinating. I can't wait to read it again – Amazon customer $2.99 on Kindle.