Whenever you need a break from the real world, the fantasy genre is always a welcoming place to retreat. New worlds full of magical creatures, supernatural abilities, and enchanting characters have been drawing readers in for millenia.
Author Gary Stringer continues the beloved tradition of fantasy literature in his ongoing series, The Salvation of Tempestria. Described as fantasy with a healthy dose of sci-fi, this series should be at the top of fiction readers' lists.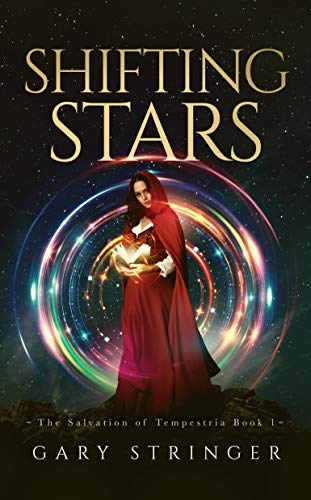 The first novel in The Salvation of Tempestria series introduces us to Arshes Megane, an immortal being who can harness the dangerous power of the Time Intervention. Arshes' half-Faery mother, Catriona, is a magic student who is gifted enormous power from an Angel who restores her home after a brutal attack. As Catriona's power and knowledge grows, she's soon faced with an impossible choice. Would the brilliant student choose to preserve knowledge for future generations at all costs, or would she try to save as many lives as possible in the present?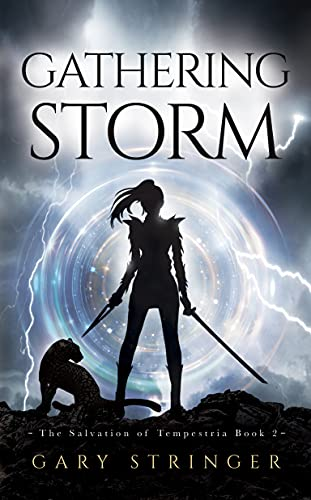 Arshes' mother, Catriona, is on a mission to find a friend who mysteriously vanished while trying to understand the motivations of the shadow warriors. Daeleen's father unexpectedly re-enters the picture when a time traveller encourages him to reunite with Catriona. Intrigued by the time traveller, he escorts her to another world to further train her. As relationships grow increasingly complex, Catriona's friend reappears as the White Assassin. If the group can't all learn to work together, their individual powers won't be enough to stop the upcoming chaos…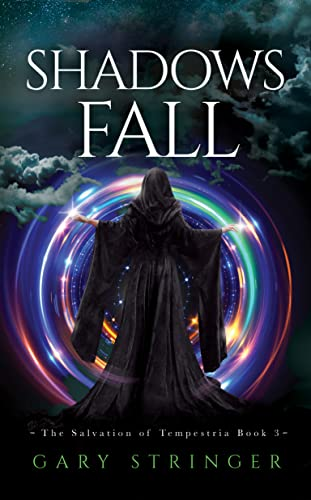 Catriona begins investigating her staff's secrets, with only Mandalee vowing to protect her no matter what happens. Sorceress Dreya the Dark has untold history in three different worlds, but even this information might not be enough for Catriona to prepare for the upcoming battle. However, on the night before the war, Arshes' plan comes to fruition. Her father travels a thousand years into the future to help his daughter prevent the end of the world…again.