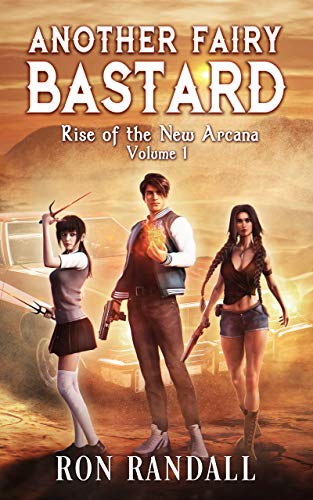 College prepares you for many things, and the Army even more, but neither prepared Dalton Graham for the murder that occurred across the hall, or the fact that he was its intended victim.
Assaulted by Fairy assassins who want nothing less than his head–he goes on the run, protected by the mysterious and lethal Umi Nitaku, who is equal parts shy stranger and beautiful angel of death.
As they flee from one danger to another, he begins to discover the arcane ability that is his birthright, and the reason why it has entire houses of the Eloim are united against him.
He will need all his courage and cunning if he is to avoid a violent death and a shallow grave. He will need the truest of friends and powerful magic if wants to be anything more than…Another Fairy Bastard. Free on Kindle.