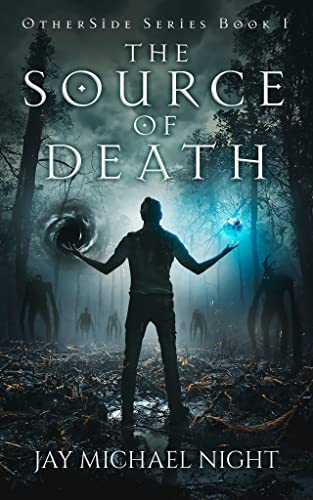 Five-year old Mikey Black witnessed the murder of his parents at the hands of monsters that shouldn't exist.
Orphaned and alone, he spent years being tossed between foster homes. When the last family that chose to foster Mikey accused him of poisoning them, Mikey lost all hope that he'd ever have any friends or family. He was cursed. An aura of death followed wherever he went.
After an accidental headbutt at school ends in an attack with strange magic, Mikey learns the truth about who—or what, he is. And the world his parents tried to protect him from. $2.99 on Kindle.