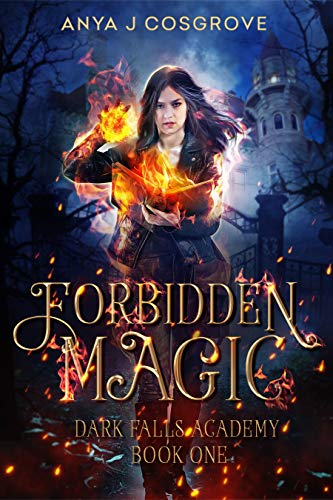 Never make a deal with a Fae. You'll end up on your knees, begging for your life.
Dark Falls—the most prestigious school in the three realms—is in session. Brooding vampires, snarky mermaids, and vicious Fae all want a piece of me…and they're not willing to ask permission.
They want me out of the academy. They're beautiful. Devious. Relentless.
I'm worse.
I'm a Winslow witch, and I've got enough fire to burn them all. $0.99 on Kindle.