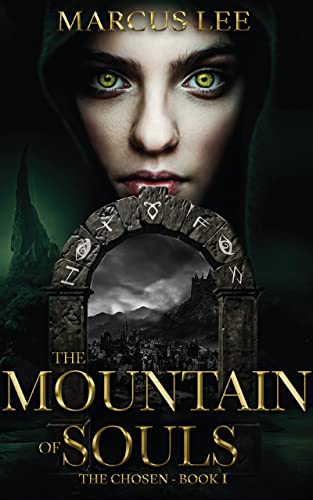 If your life hung by a thread, how far would you go, & what lines would you cross simply to survive?
When Malina is sold at an auction block, she fears life will take a turn for the worse. But even her darkest nightmares are nothing compared to the reality of what she faces when she's delivered to the Mountain of Souls.
Thrust into a brutal selection process where failure means death, Malina must train and fight not only to survive but to prove herself worthy to serve.
The risks are deadly, but if she succeeds, the rewards are beyond measure, and a destiny unlike any other awaits as one of The Chosen. Free on Kindle.