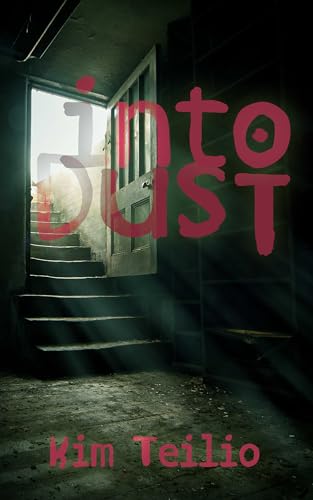 Ryan Malin had made a name for himself as the author of a very successful series of guidebooks on supposedly haunted houses. But there was always one that had been off-limits to him – Hewitson Cottage.
That was until he was approached by the alluring Kelley Stranack. She and her fellow university lecturer promised a whole weekend of exclusive access, all expenses paid. Naturally, he jumped at the chance.
Of course none of the places he'd written about were actually haunted, but this place… well, it had a history worth investigating.
But why had a cash-strapped university chosen HIM, paid all his expenses and who had paid for the cottage to be refurbished for their trip? $2.99 on Kindle.